Imagine that you are slowly gliding on the water's surface, hardly noticeable and unobtrusive…
This experience is meant to bring you closer to nature, reminding you the unbreakable bond between humans and their environment…
The Patzaikin Ecosystem

Patzaikin is a Romanian fashion and lifestyle House set as an ecosystem founded in 2011 in Bucharest, by architect Teodor Frolu and his partner, olympian Ivan Patzaichin.

The Ecosystem is inspired by Ivan Patzaichin's water world and his connection with nature…
In 2012, fine artist Olah Gyarfas was appointed as the Patzaikin Ecosystem's Creative Director. His collections propose a sculptural and austere cut in a minimalist chromatic, fusing both genders with multipurpose in accordance with the simplicity and the naturalness that became distinct for the PATZAIKIN Ecosystem.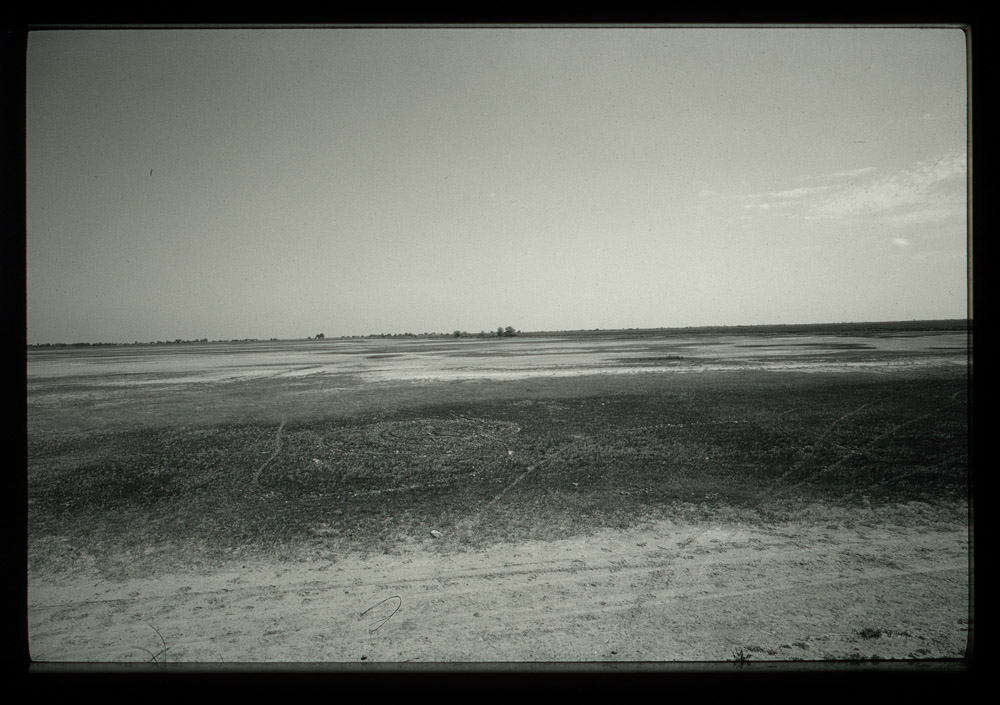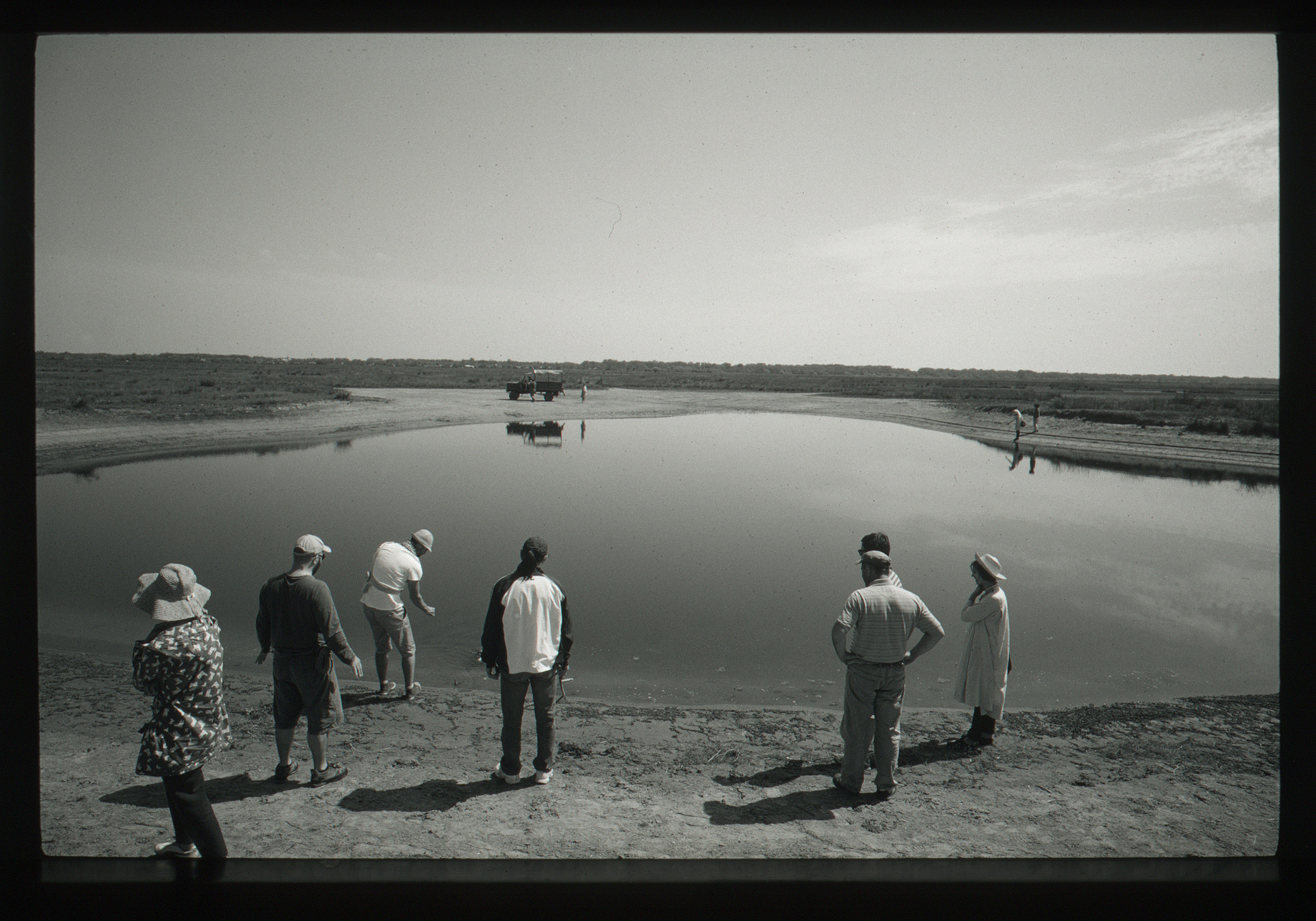 Conceptualized as a collaborative entrepreneurship between artists, architects, designers and passionate craft people, the Patzaikin Ecosystem promotes the transfer of material and immaterial resources from the local rural heritage, guided by its creative experience and distilled through contemporary design.